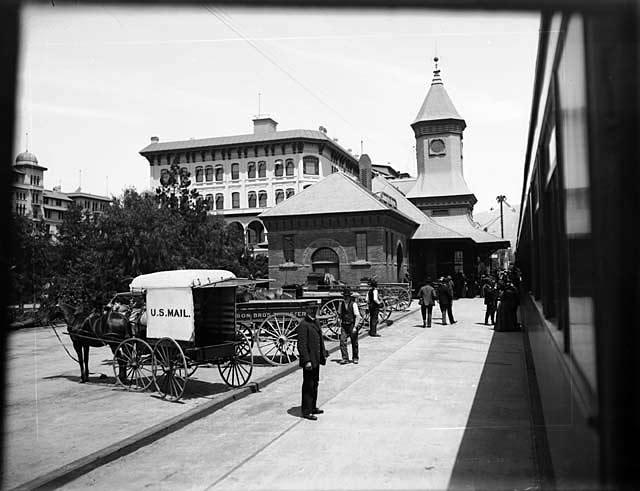 Congratulations. You have just discovered the ideal setting for your wedding, special celebration or film project.
We invite you to explore the most unique landmark in Southern California, where sophistication meets history in an ecclectic mix of mystery and beauty. Relax in the Moorish, Turkish and Victorian salons. Dance in the Palm terrace ballroom or take a stroll in the lush, private gardens.
Come join us for a memorable evening. But beware of resident Leif Strand.
Experience the Dark Castle!